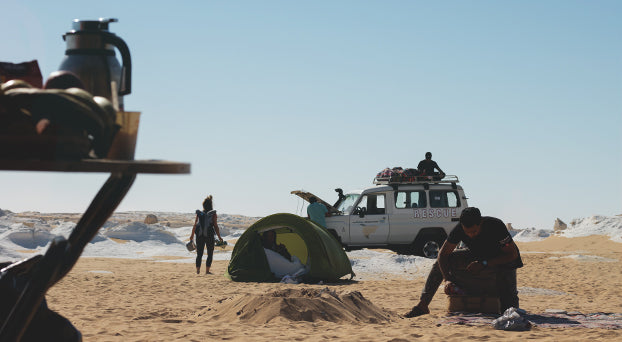 Our History
We started to operate adventure trips and events in 2007, since then we've travelled and backpacked all over Egypt, expanding our scope to cover a wide range of events, activations and campaigns.
Nowadays, we're developing an eco-tourism travel agency with future plans of expanding our horizons beyond Egypt.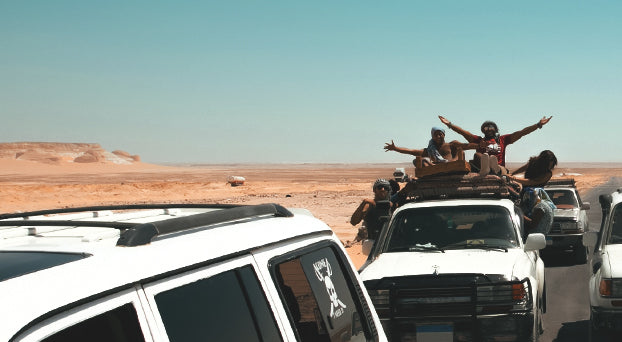 What We Do
Adventure Travel - We organize trips all over Egypt with an emphasis on adventurous and fun activities, such as hiking, dune crossing, horse riding and sandboarding.
Corporate Events - We design and implement all kinds of corporate events, such as teambuilding, retreats, incentives, product launches and gatherings.
Event Management - We plan, setup, operate and manage mega events under Dune Raider's name and on behalf of our clients.