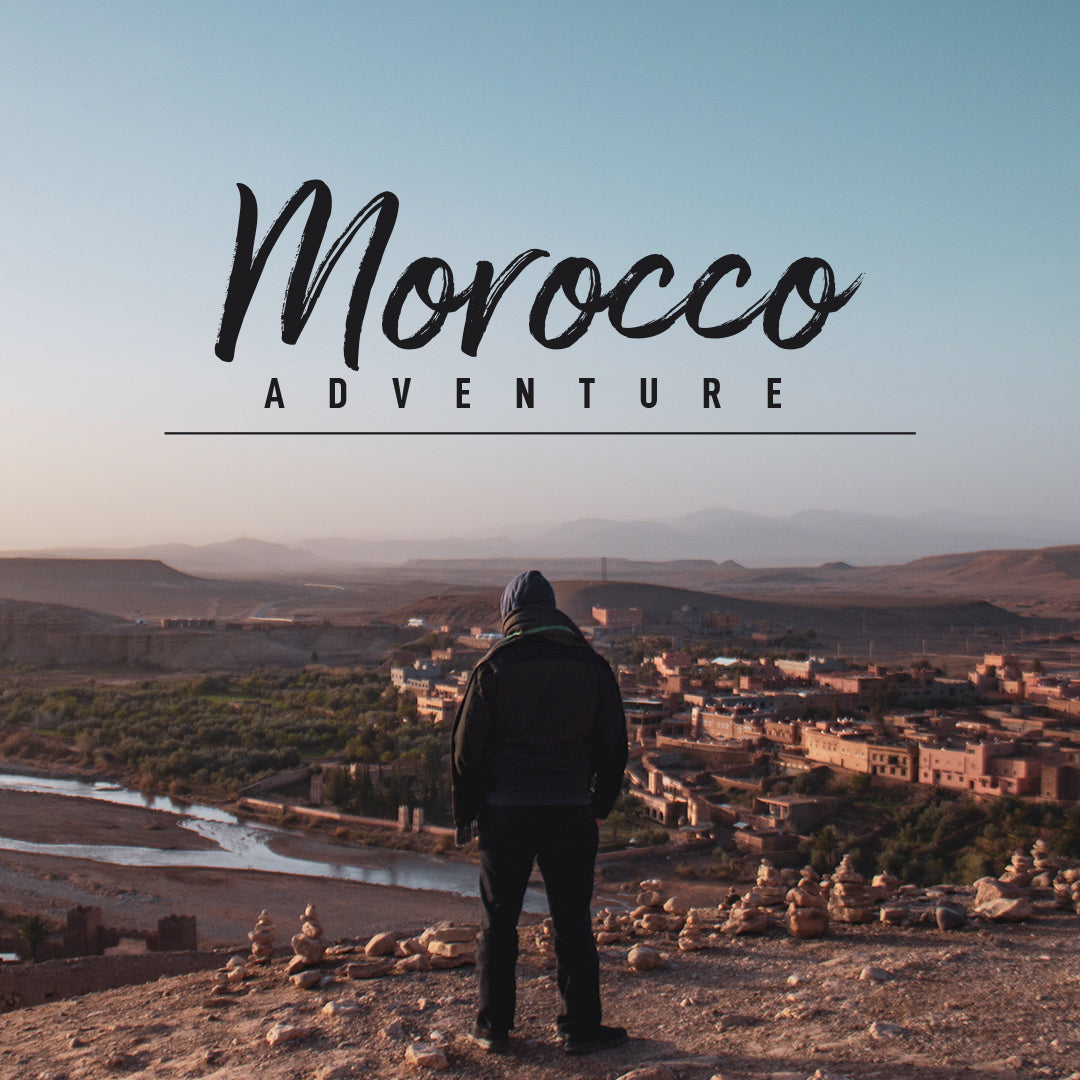 Morocco tingles the senses in seconds.
Its sun-soaked coastlines, amazing Atlas mountains and wind-swept Sahara will make you rub your eyes in ecstatic disbelief.
As you tour its streets, the spicy aromas of its bustling souks will tingle your nostrils, and the tunes of its lively musicians will put a spring in your step everywhere you go.
Details & Bookings